I just started learning how to shoot on manual mode and raw file. It is actually fun. I noticed the difference immediately. But I still have so much to learn.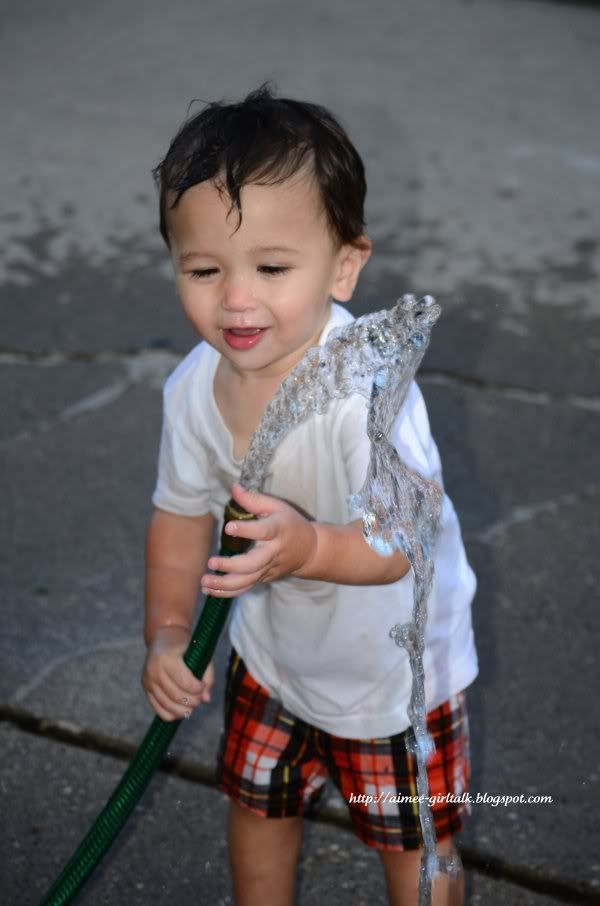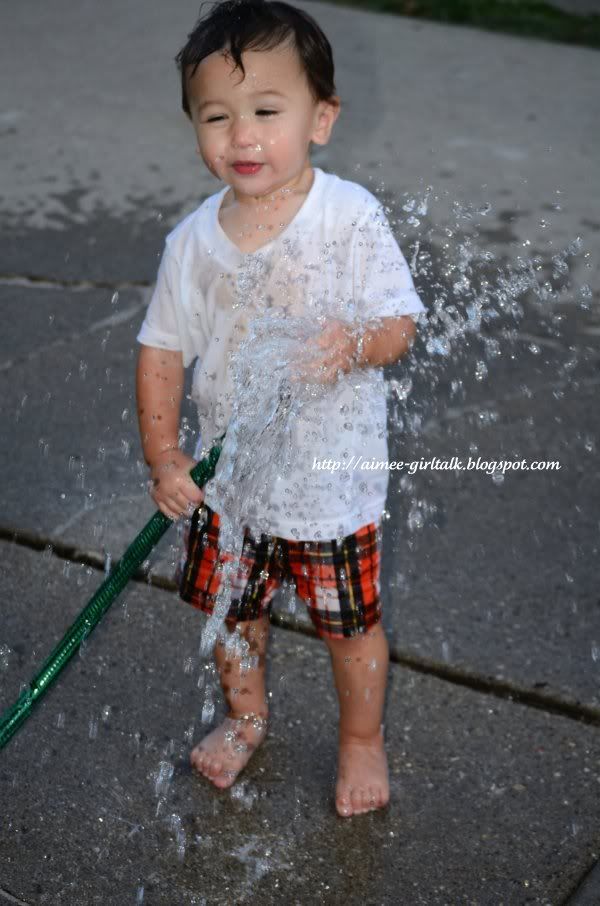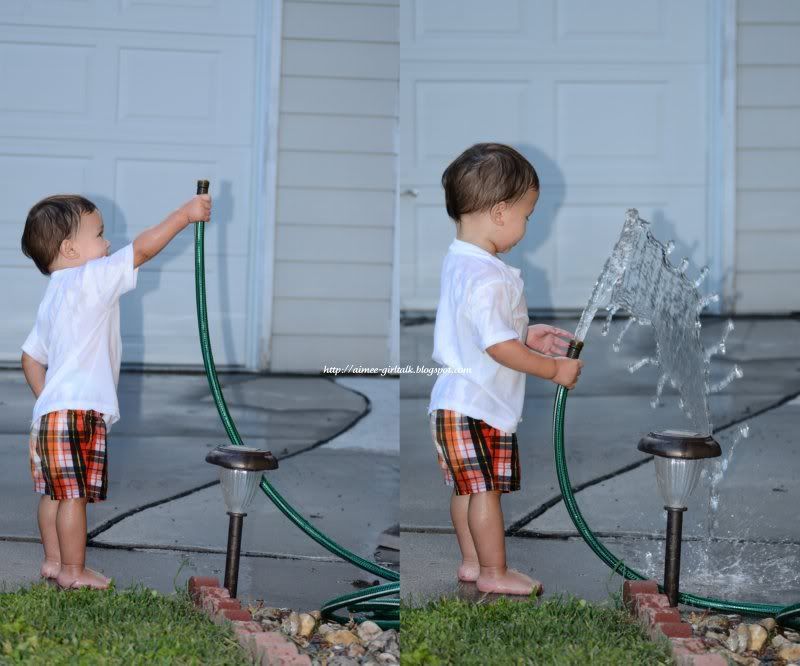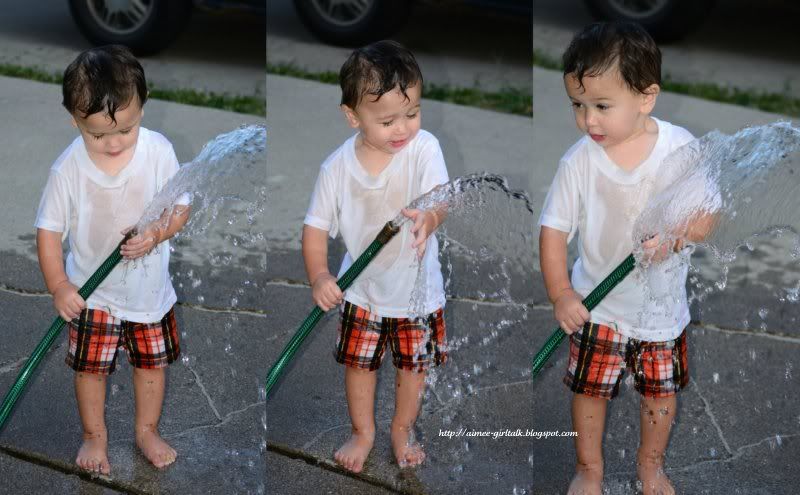 Settings: Focal length98mm and 66mm, 1/200s,f4.2Shot at 7pm.
I still need to learn how to change my focal point. And how to remember to make sure the meter thingy( I forgot what it is called) is at 0.
Post process: Putting on watermark,cropping,resizing.