Trey turned a year old on June 9th but we waited to have the party on the 18th.
My good friend
Chester
is so kind enough to share his talent in photography and took some photos and sent it to me.
The birthday boy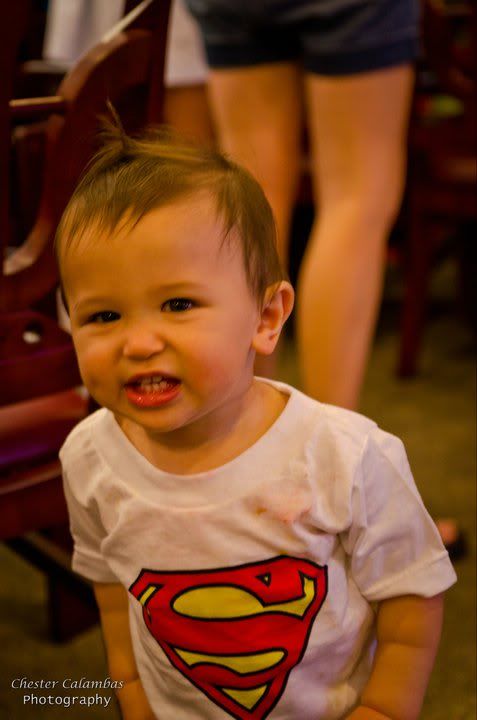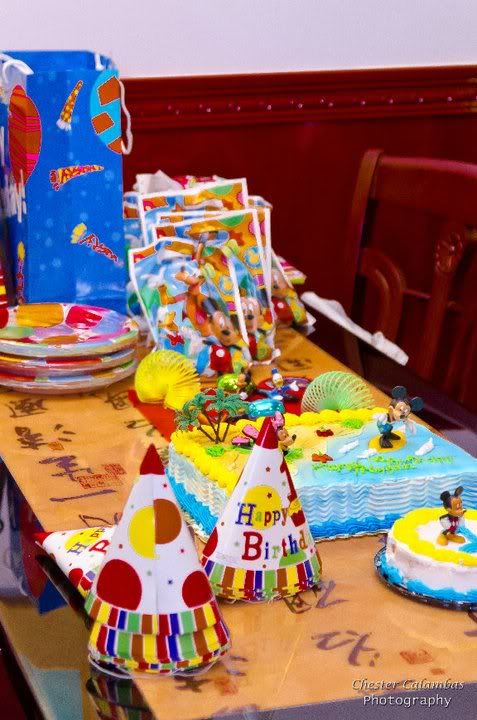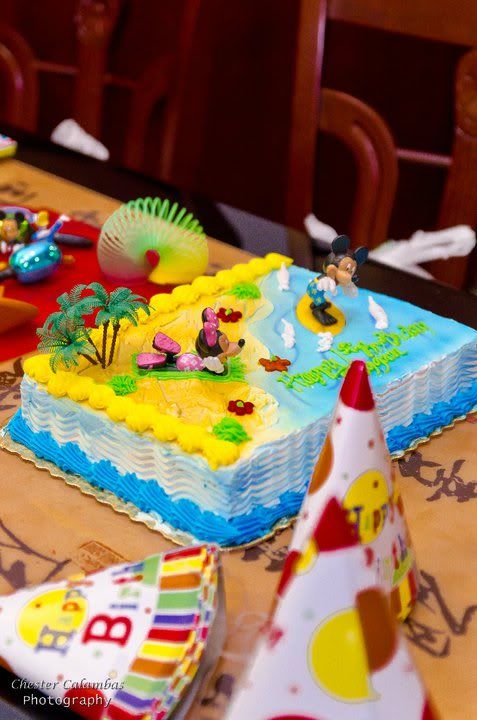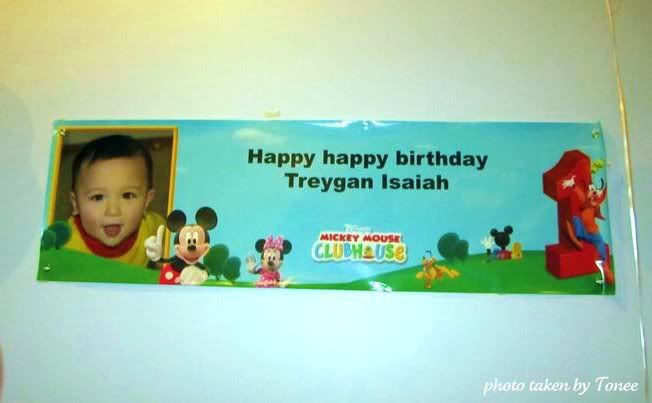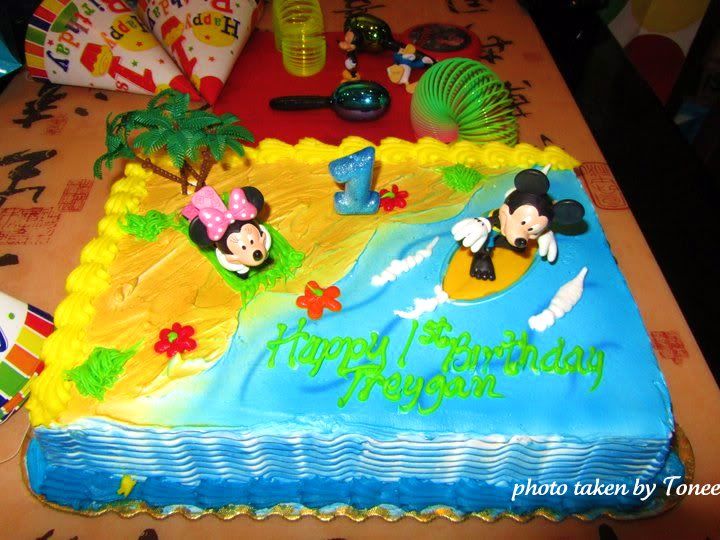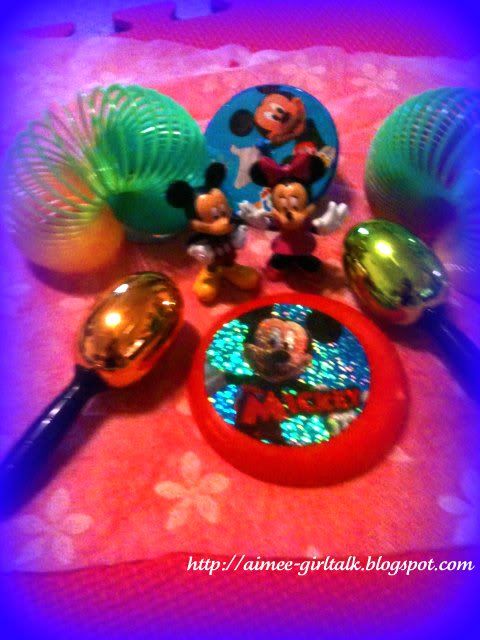 And my birthday gift to my little man is a
love letter
from me.