It's already time for Wordless Wednesday! This week seemed to go fast! This picture of me was taken on a lake in Minnesota on our first family vacation 4 years ago.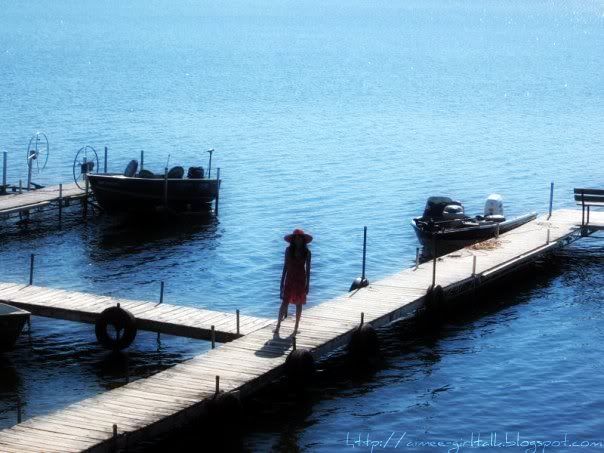 I made it my blog button.

I would also like to say a big thank you to Mary from
I just really love!
She made me this amazing layout of a 2-day-old Trey.
Thank you so much once again Mary!