Today I am late putting up my photos. Good thing I have my kids and my computer not cooperating as an excuse.
I want to introduce you to our family's best friend. Meet our pug Mango.
He wasn't sure at first the first time he came home and joined our family. He was so timid and so tiny. Look how tiny he was,3 years ago.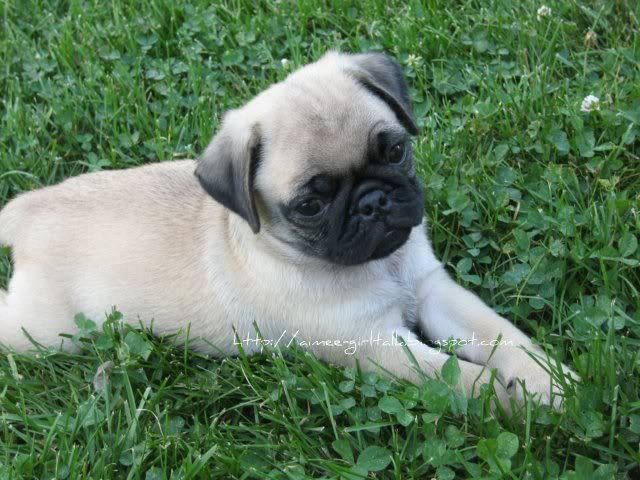 Before we knew it, he grew up into a handsome teenager.
And found his first girlfriend.