Guess who had a birthday just recently?
And got the coolest gifts ever!

(Who can resist these coupons) ?

I turned 28 last Saturday, July 2nd. My awesome dearest hubby surprised me with the most awesome gift ever! My first ever DSLR!!! I have a point and shot Canon powershot 180 handed down to me from my sister 3 years ago. I am so happy to finally have a DSLR even though I have no clue on how to use it. Hahaha!! But I love to take pictures and have my pictures taken. Lol. And my cool 10 year old made that sweet card with amazing coupons for me. I feel like I am the luckiest Mom in the world! He is so sweet! Thank you boys!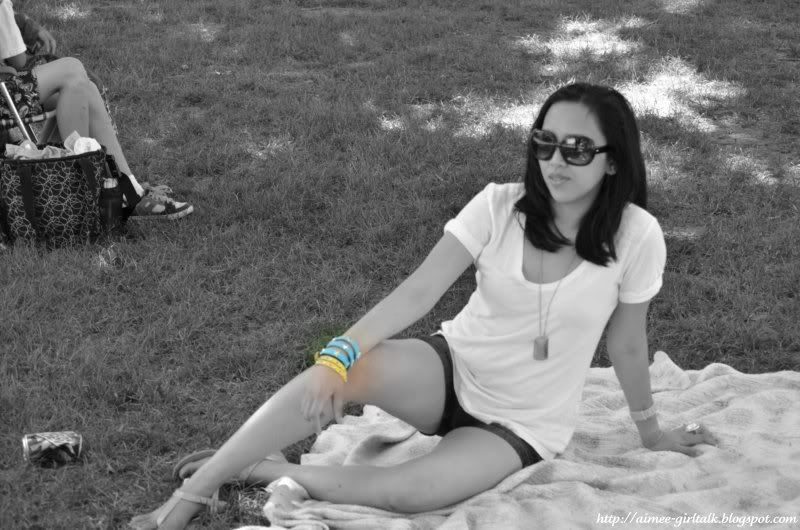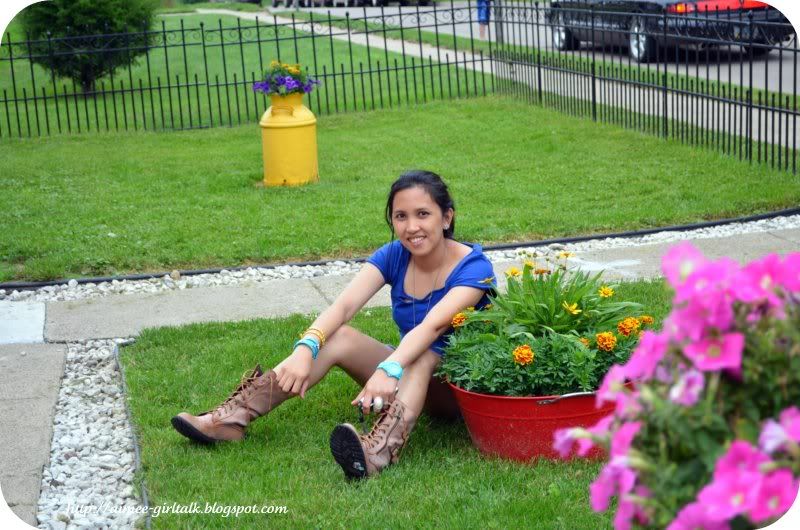 I am so thankful to God! He has blessed me so much. My cup runneth over! He also helped me pass the exam for a scholarship grant for a short term certificate for a medical course. I will be going back to school for my kiddos. God is beyond good! He is awesome and amazing!