I was gone all week last week. My family and I went to Florida for the first time, ( it was the first time for me and the kids, and Trey's first time on an airplane). We spent 9 days with my sister and her family and my Mom( which was the most amazing thing)! It was the most awesome vacation! We went to Sea World to see Shamu make the biggest splash ever. The first 15 rows is the splash zone. You could get wet. Very wet. Soaking wet.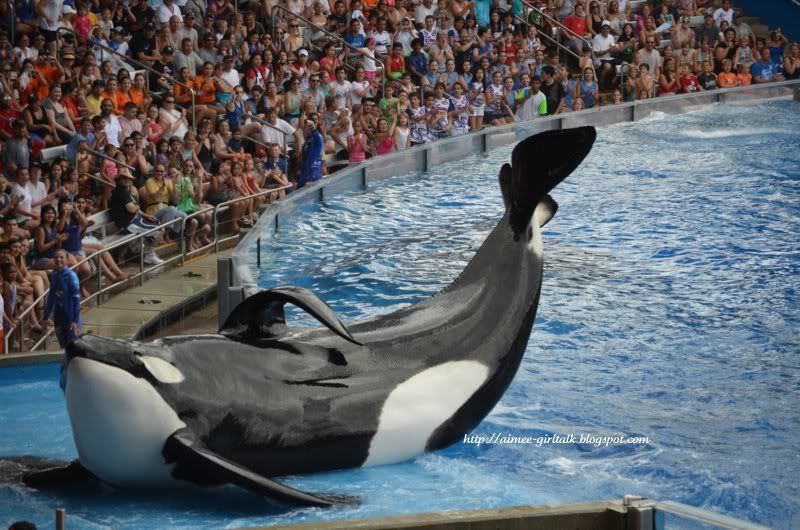 The dolphin show was amazing too.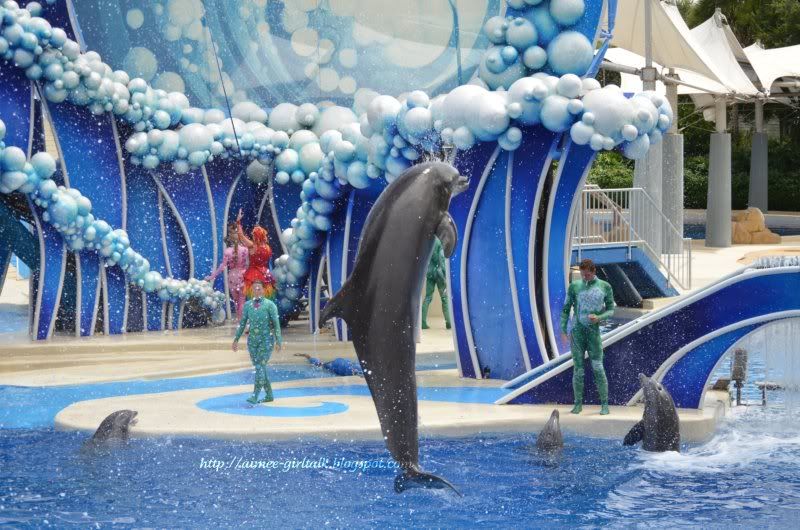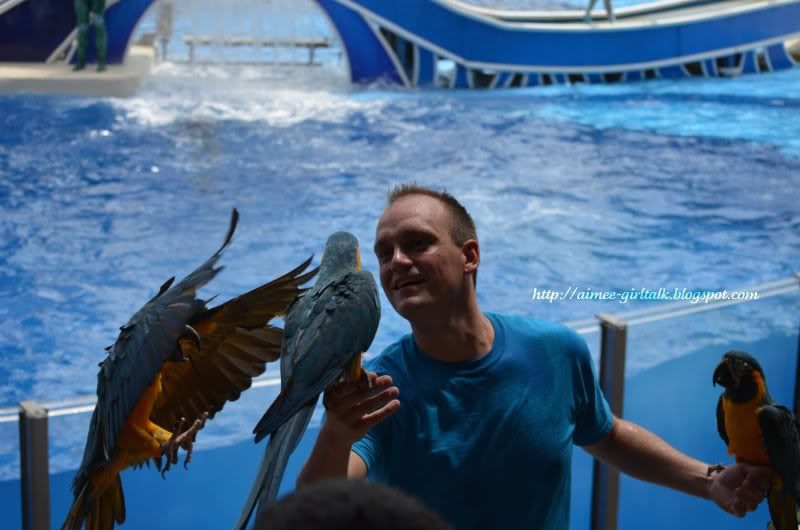 It started raining in the late afternoon. They have to shut down all the rides. We could have gone again the next day because the 2nd day is free but we already have tickets to see Disney-Epcot the next day. One day is not enough to see everything inside these amazing theme parks.